Welcome to the Braintree Mens Golf Association!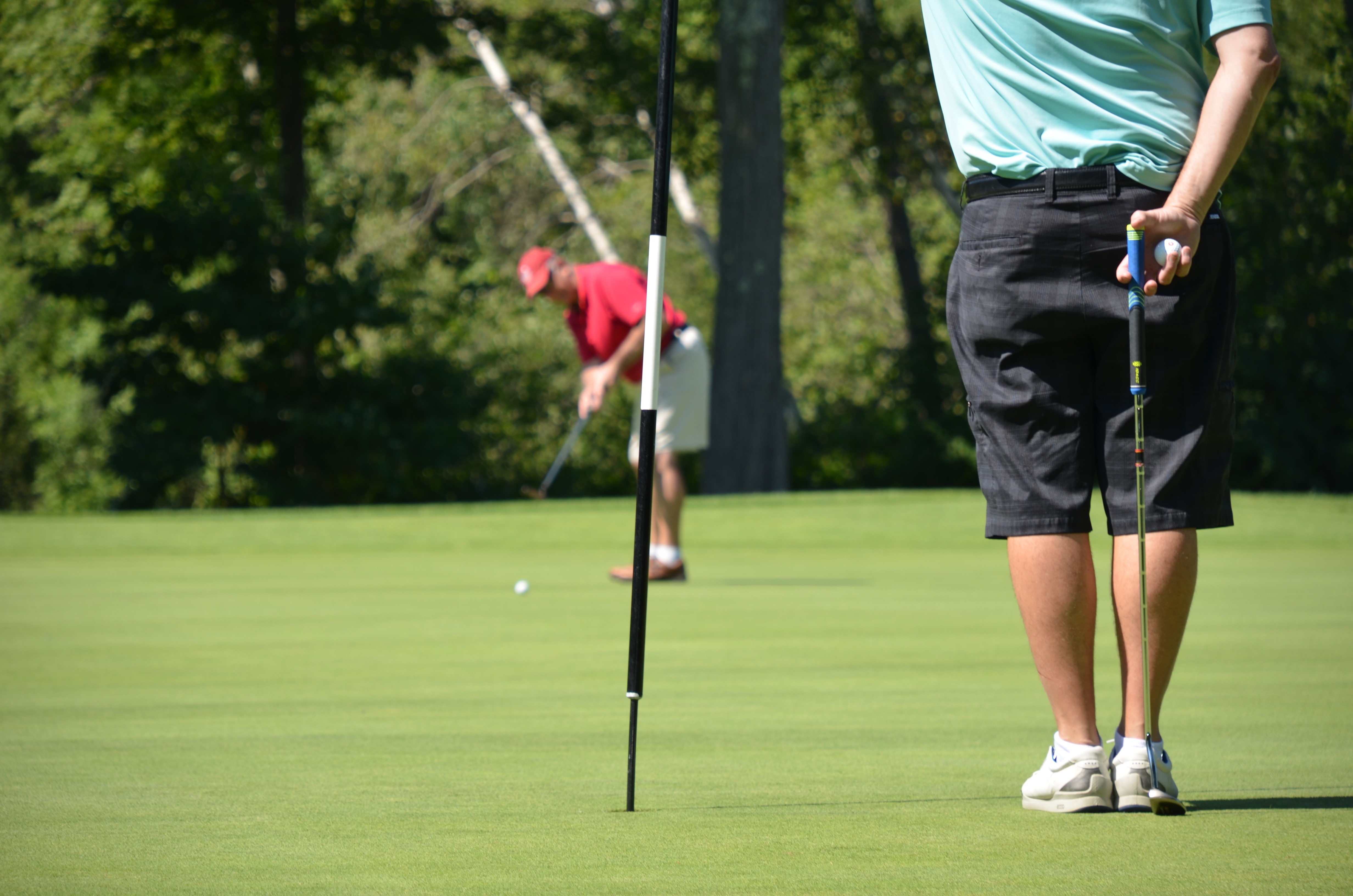 A letter from the Superintendent
Course Condition Update: The golf course came through the winter in very good condition. We never had prolonged arctic like temperatures to produce a lot of ground frost...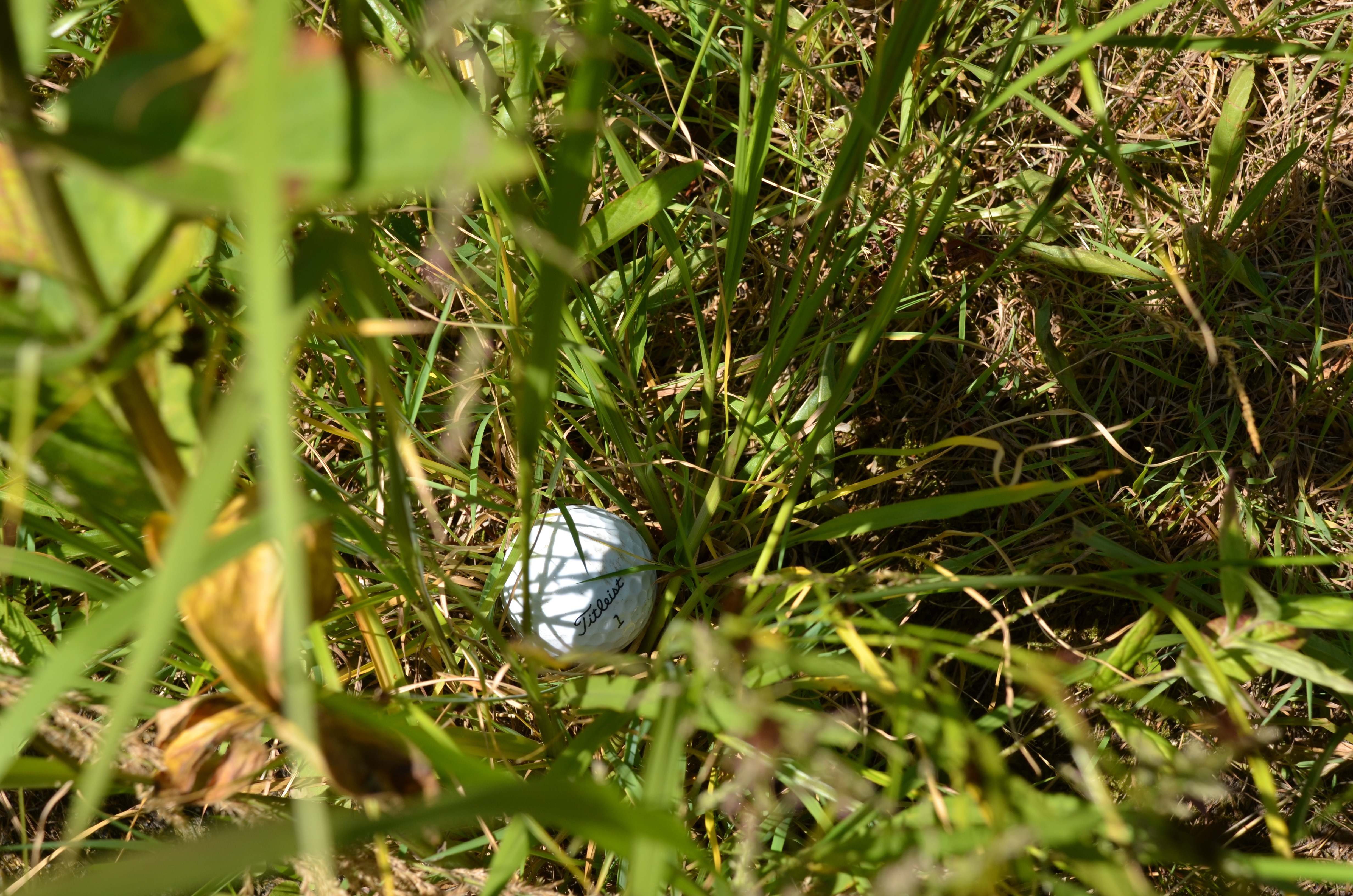 From Tee to Green - April 2017
By Sam Abraham
Don't shoot the messenger! Nostradamus surely isn't the most popular guy in the BMGA right now but what can I say!...
Date
Event

06

Saturday

May, 2017

Kickoff
Classic

29

Monday

May, 2017

BMGA/BWGA
Florida

04
05

Saturday
Sunday

June, 2017

Four Ball
Round 1

25

Sunday

June, 2017

Braintree
Open