Welcome to the Braintree Mens Golf Association!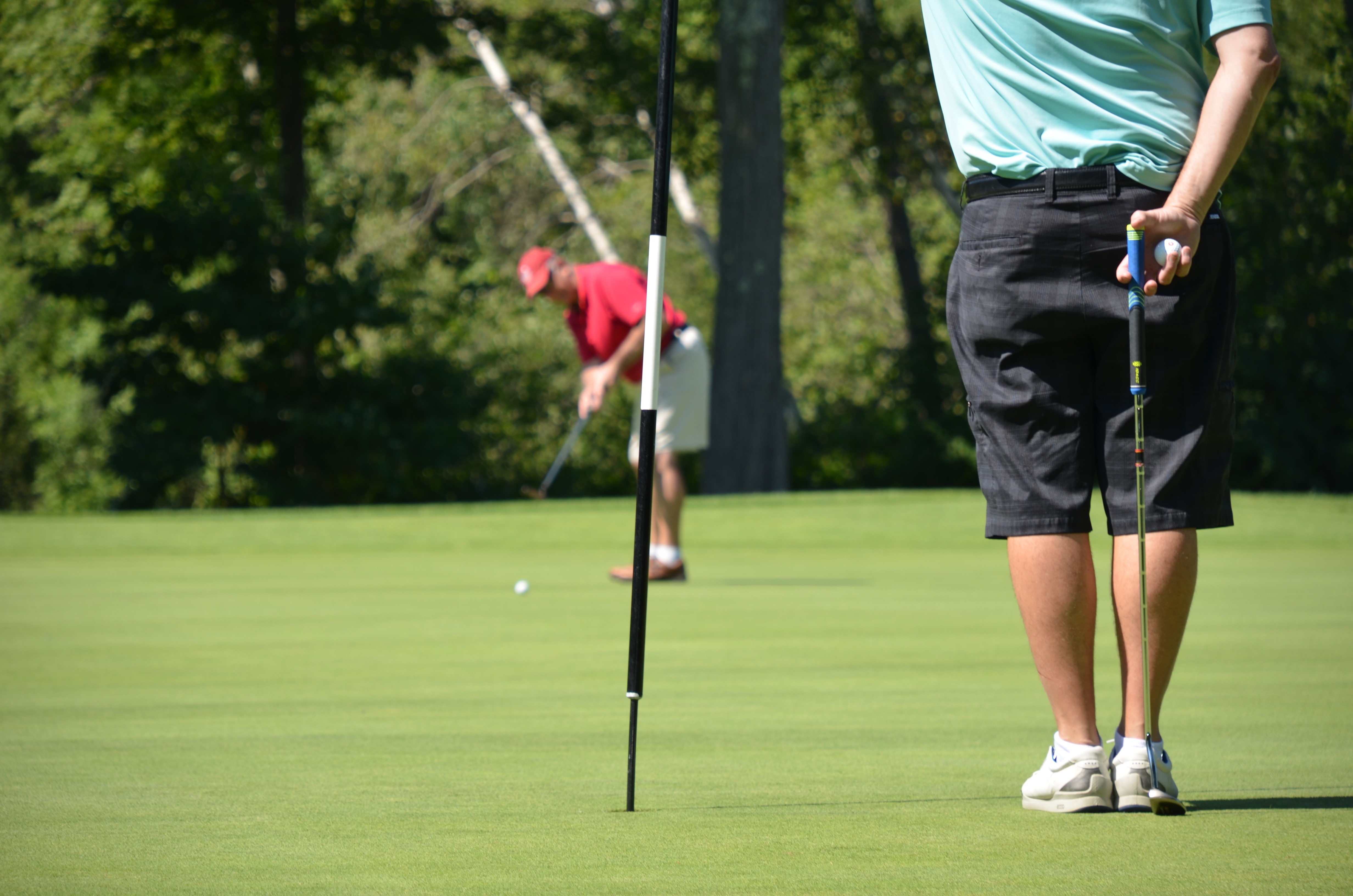 A letter from the Superintendent
Course Condition Update: The golf course came through the winter in very good condition. We never had prolonged arctic like temperatures to produce a lot of ground frost...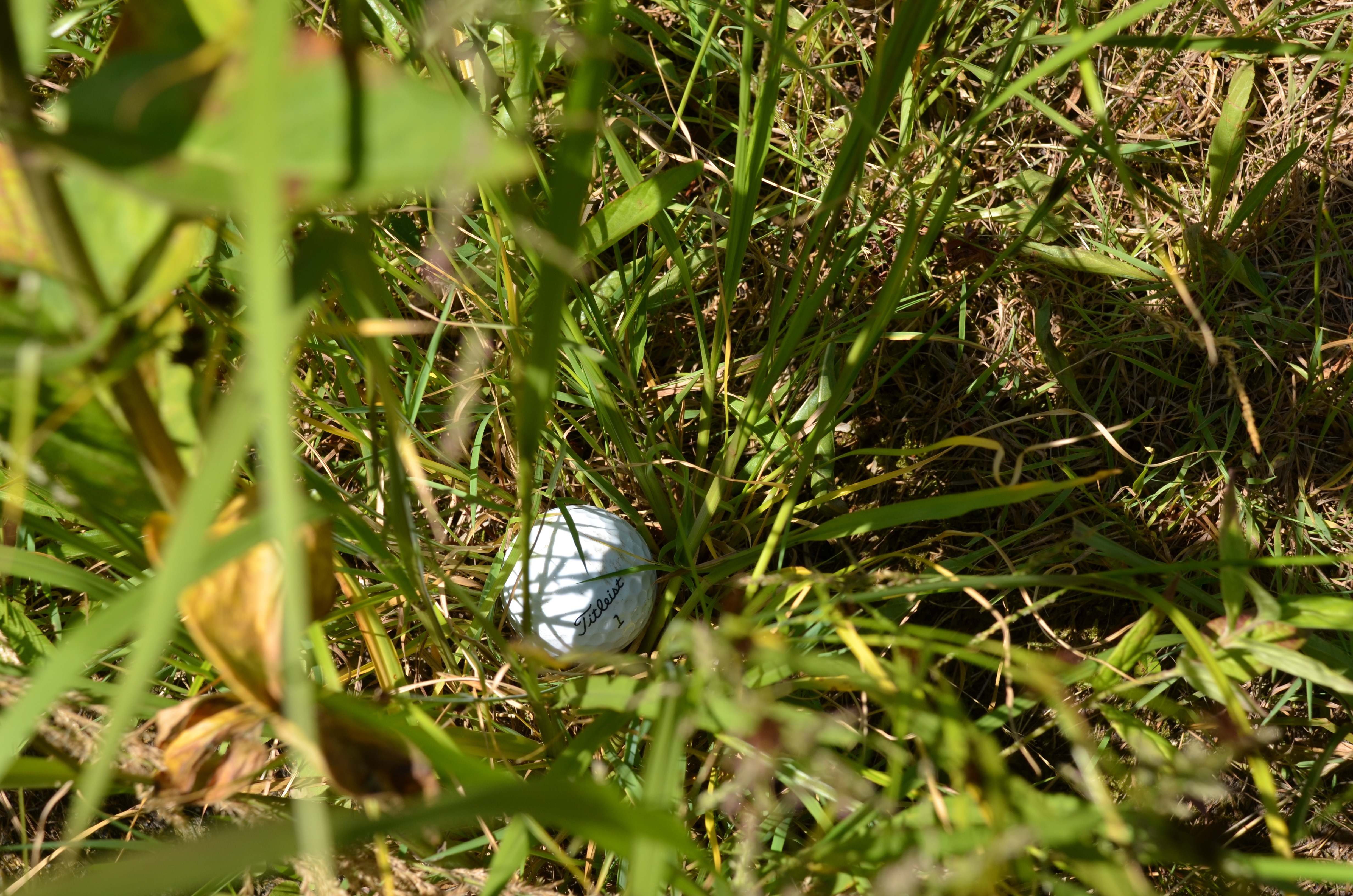 From Tee to Green - March 2017
By Sam Abraham
'Beware the ides of March.' Those famous words were uttered to Julius Caesar by Spurinna back in 44 B.C. ...
Date
Event

01

Saturday

Apr, 2017

MGA
Season Open

06

Saturday

May, 2017

Kickoff
Classic

29

Monday

May, 2017

BMGA/BWGA
Florida

04
05

Saturday
Sunday

June, 2017

Four Ball
Round 1